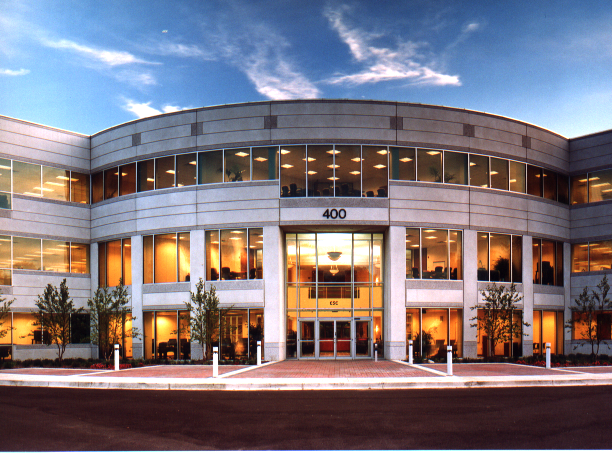 Acquisitions and Disposition
Commonwealth has an active property acquisitions program that targets quality real estate with significant development, leasing or property management risks to which the firm's development and management expertise can be successfully applied.
Commonwealth also offers clients the opportunity to tap into the firm's cumulative market and product knowledge in evaluating and structuring real estate acquisitions and/or dispositions. Representing a full range of disciplines from financial engineering, marketing and leasing to construction, engineering and property management, the Commonwealth team works closely with clients to assess their acquisition/disposition goals. The team fully evaluates the potential of individual properties to determine whether they meet the clients' stated objectives with regard to risk and return parameters. Commonwealth identifies capital expenditures, leasing risks, pro forma investment returns and recommends a purchase price.
Property Evaluation
Market Analysis
Strategic Planning
Risk Analysis
Building Pro Forma
Cash Flow Pro Forma
Investor Pro Forma
Financing
Closing